Responding to an emergency situation is not easy. Call it lack of awareness or numbness of the senses, but it can be quite difficult to connect with the right people in an emergency.
Fortunately, Jaffer Business Systems Private Limited, based in Karachi, has launched a "Mermaid Application" that connects it directly to the relevant authorities in one stroke.
It has joined a number of stakeholders, including Rescue 1299 authorities, firefighters (16), ambulance networks, police, CPLC, KMC, electricity and Sui gas to facilitate Karachi residents in case of emergencies.
Once you are in a panic situation, just slide to the right and select the type of emergency. The application automatically transmits its location and type of emergency to the relevant rescue authority and connects a call directly.
Not only this, but you can also configure 5 emergency contacts that will be notified in case you are caught in an emergency.
First, you must download the Android application called 'Siren App – Emergency, Help, Safety & Rescue Alert'.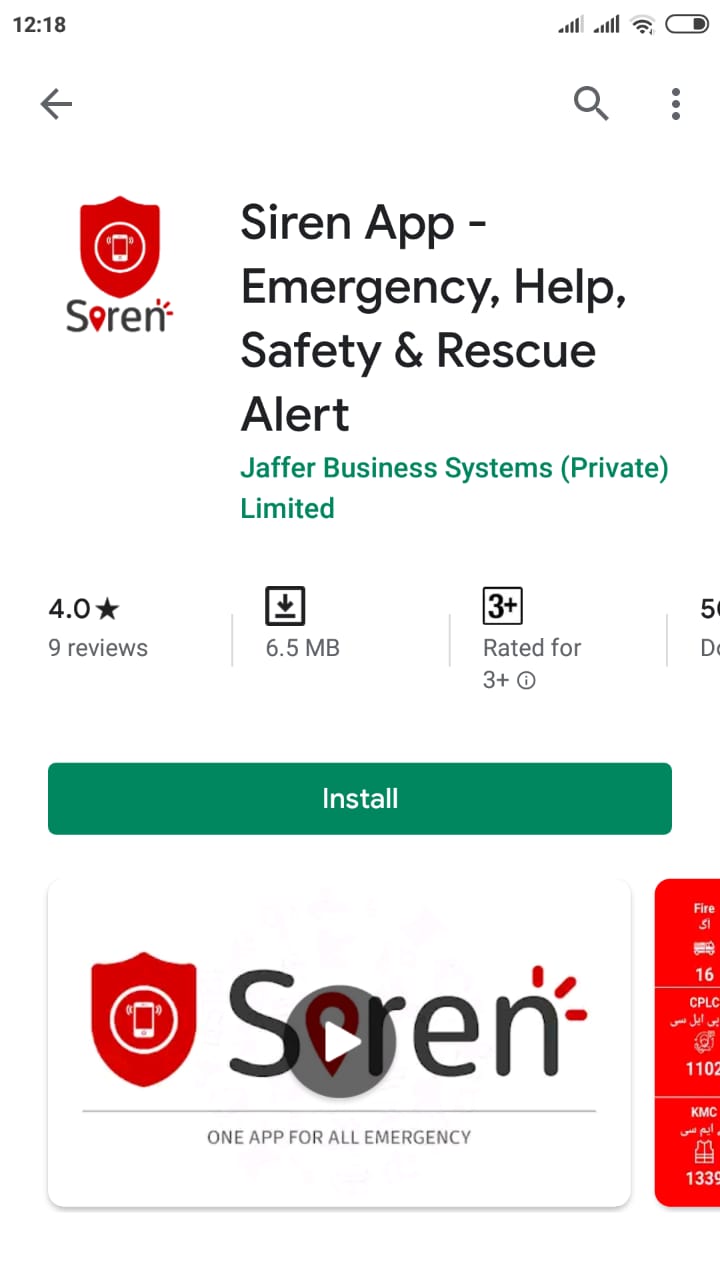 Once downloaded, you can also configure your profile and allow access to your location so you don't have to manually enter the location of your incident at the time of the emergency.
Suppose, God forbid, he faces an emergency situation. You must swipe right on the emergency button on the home page.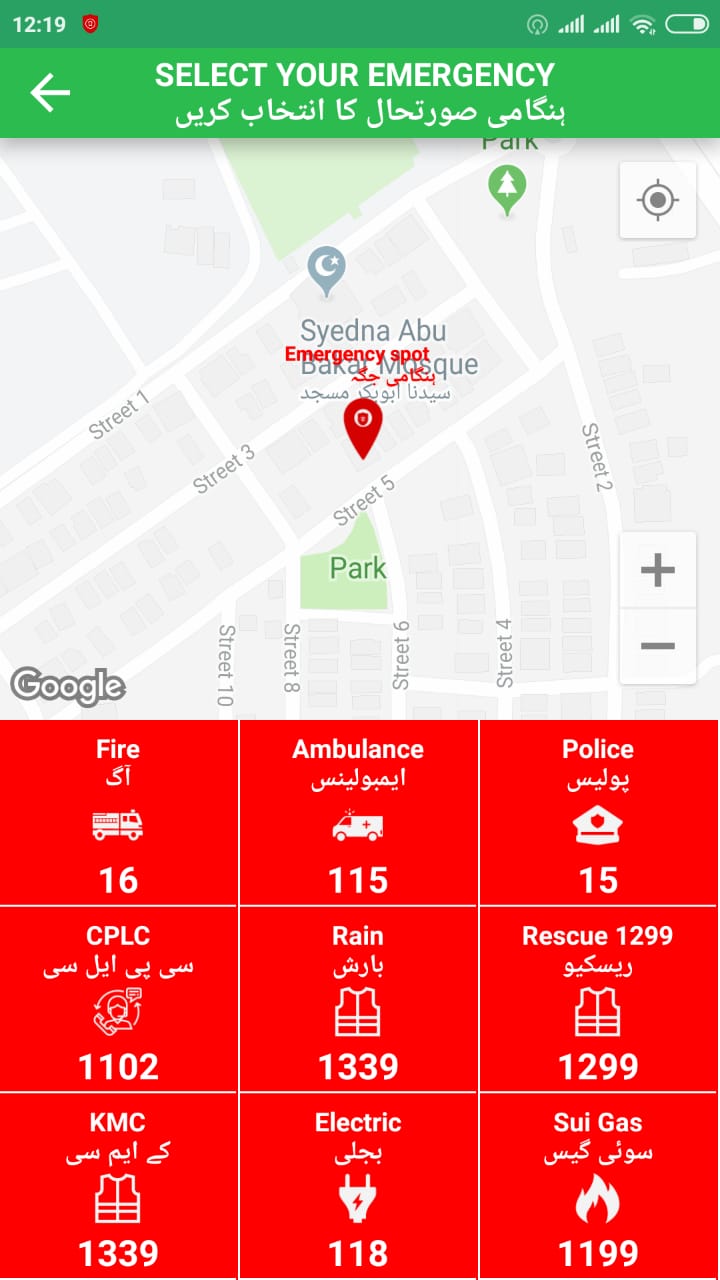 You will be directed to this tab where you will see its location at the top. Specify the type of emergency and your emergency will be automatically reported to the corresponding department. The application will also automatically dial the emergency number of the authority along with sending notifications to your emergency contacts.
You will also be asked to submit the image of evidence to ensure that no false incidents are reported.