Auto Vehicles
Buraq China Based Company Launched Ride Hailing App in Pakistan
China Based Company Launched Buraq Taxi Service in Pakistan
A Chinese company is ready to introduce its online taxi service in Pakistan, eyeing the potential of the country's transportation market.
Launching
They will launch their new Buraq service on August 10th in six major cities of Pakistan. This will put them in direct competition with the other two major touring services already operating in the market.
Competitors
Timesaco, the organization introducing the Buraq Taxi Service, has formulated a comprehensive policy to attract users to the new service to make it competitive, as Careem and Uber are already functional in the market.
Discounts
Donald Li, Timesaco Chief Operating Officer (CEO), said at the beginning of the service would be to offer a 10% discount on tours to educational institutions, medical centers and wedding halls. He added that professionals, including teachers, army personnel and students, would receive special discounts.
Coupons
Yes, Coupon codes also available for loyal customers, To retain customers, and to attract new customers.
How to Download
Customers can download the Buraq app from the Google Play Store for instant services. The app can be found here.
How to Book Ride with Buraq
Step 01: Pickup Location
Enter the pickup location in the search bar. Also, you can mark the most frequent location as a favorite by tapping the heart icon.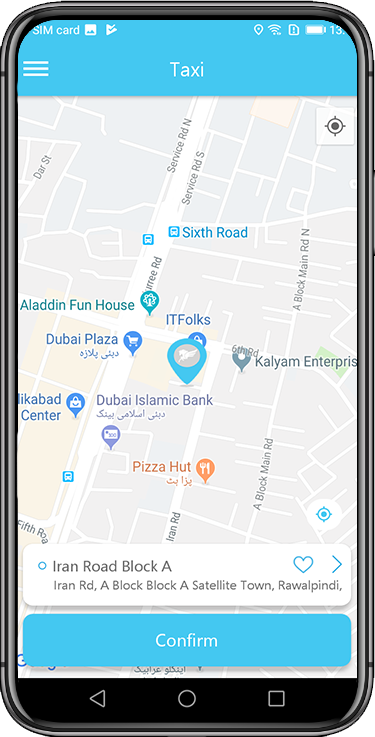 Step 02: Drop off Location
Enter the drop off location in the search bar and confirm to move to the next screen.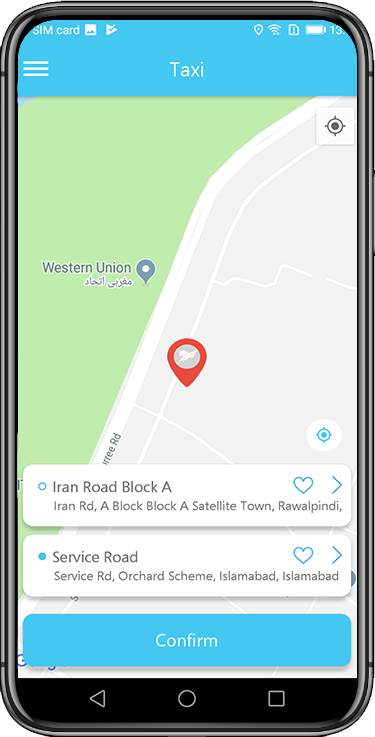 Step 03: Let's Ride
Select car category, payment method & promo code (if any), let Timesaco search a nearby captain for you by confirming the booking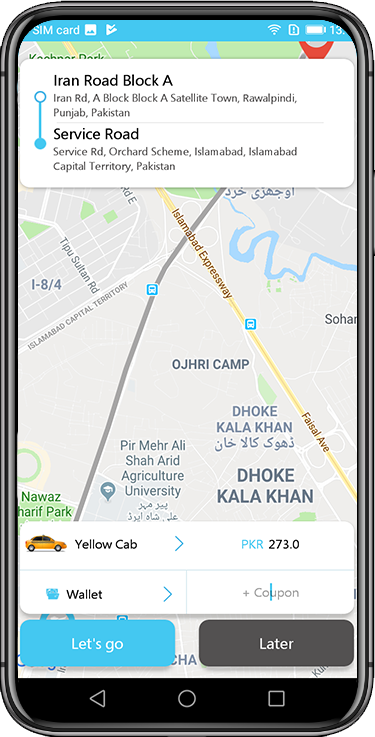 How to pay
To pay Timesaco, you can avail the following modes of payment:
Jazz Cash
Easy paisa
Credit Card/Debit Card
Or through Wallet